TAPI Journey Planner
Every journey starts with a plan. Better make it a digital one.
TAPI Journey Planner
Every journey starts with a plan. Better make it a digital one.

TAPI Journey Planner
Multimodal journey planning for any use case. From customer facing mobile apps to large data mining jobs.
TAPI Journey Planner
Multimodal journey planning for any use case. From customer facing mobile apps to large data mining jobs.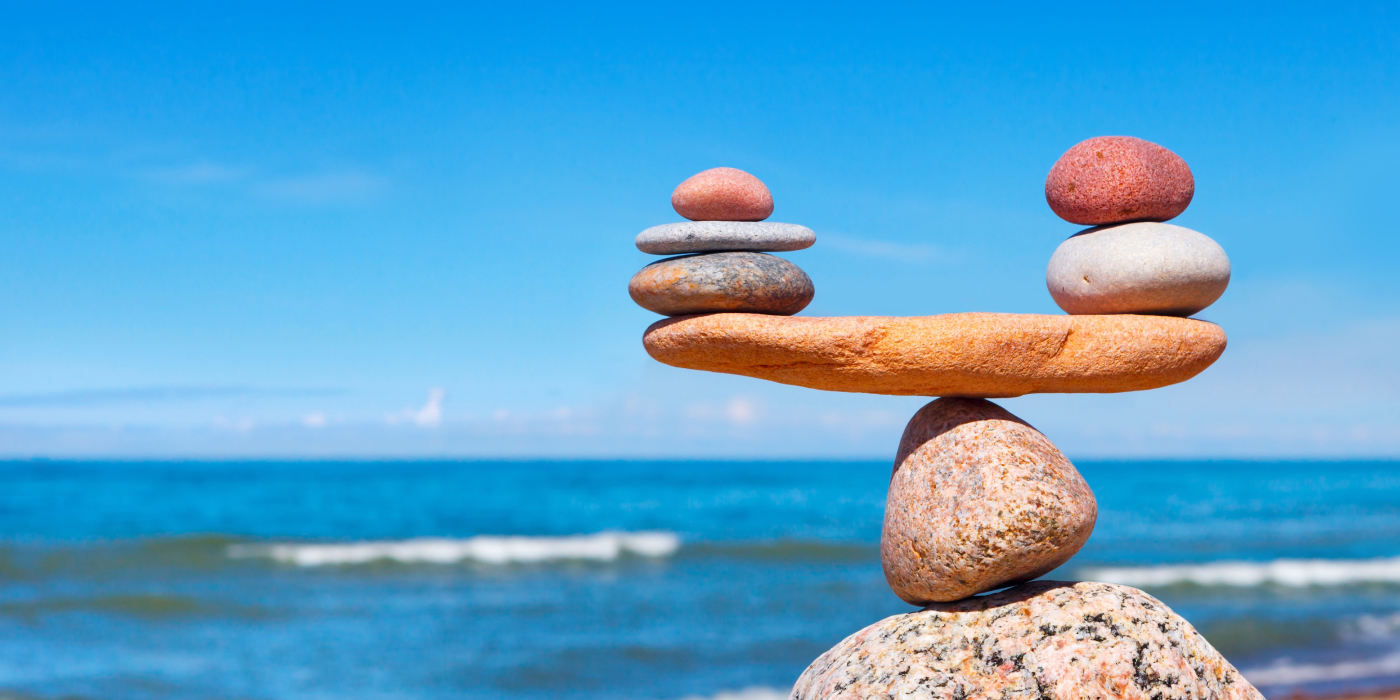 Take control of your customer's journey
Drive additional sales in your app or website when customers plan their journey directly with you. Whether it's selling your tickets or attracting people to your store, make it easy with the highly customisable TAPI JP.
Promote green transport and fight climate change
Got some challenging climate change targets for your local authority or business? Or just want to do the right thing? Give people sustainable public transport alternatives so good they'll rather use them.
Friendly Terms & Conditions
Are onerous T&Cs preventing you from achieving your goals? You are forbidden from storing data in a database or from using a proxy? TAPI's different: do anything you want with the data.
It's not just about journey planning
It's all about the extras, right? With TAPI JP you also get links to detailed route geometry, additional realtime information, service timetables and more.
What can you do with it?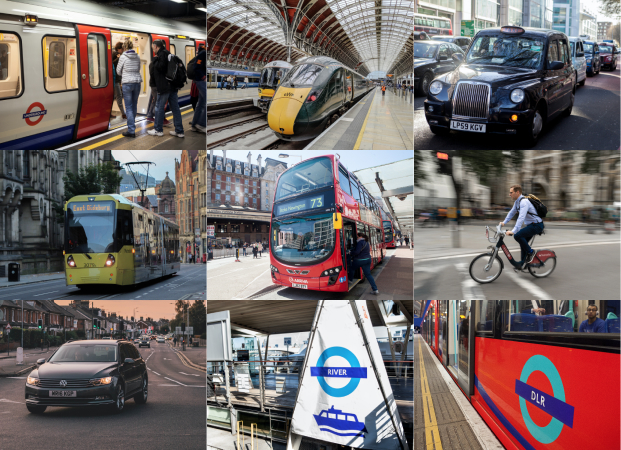 Multimodal journey planning across Great Britain
TAPI JP supports a variety of transport modes: bus, train, metro, coach, tram, light rail, cycle, car, ferry and taxi.
Want to focus on a particular mode or mix and match between modes? We've got you covered.
Add journey planning to your mobile app or website
Help customers plan a journey on your app or website and entice them to travel with your transport services or visit your premises.
Integrate with TAPI JP to deliver a snappy high quality journey planning experience.
Own the commuting relationship with all the benefits that brings: sell ticket upgrades via your app or offer rewards directly. No more being commoditised in someone else's transit app: you are the one to reap the benefits.
Data mining and analytics
Smarter planning is even more important with the gradual return to office life.
Want to chose the right location for your new building to minimise travel for colleagues or commuters?
Or maybe you're promoting greener travel options as part of your CSR strategy or as part of statutory climate change targets?
TAPI JP comes with a lower cost engine configuration allowing you to run hundreds of thousands of queries between each pair of locations. It does this at a fraction of the cost of other journey planners making it ideal for data mining and analytics. Use your data for better decisions and efficiency savings.
How it works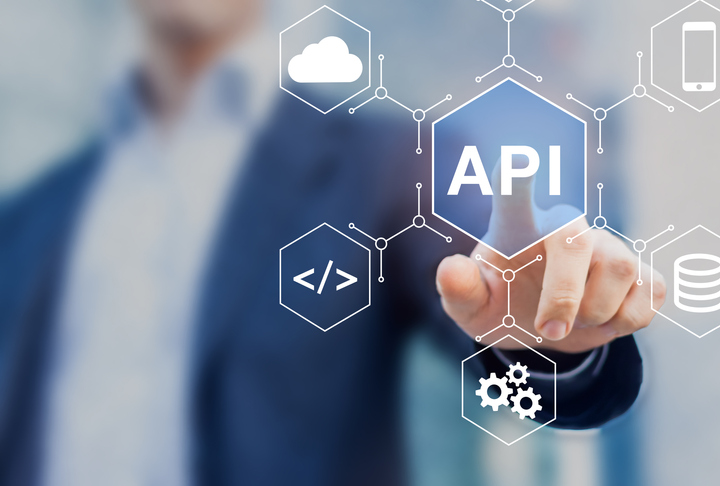 Multiple journey planner engines behind a uniform API
TAPI JP offers several journey planners under one roof.
No need to integrate with different and complicated APIs: just a single integration with our uniform RESTful JSON API - a breeze to consume and integrate into backend systems or web and mobile apps.
You can change which journey planner to use on the fly based on your use case: change the configuration setting yourself if you don't have your developer around or tweak via a request parameter in your API requests.
Integrations with industry standard journey planners
TAPI JP comes with journey planner engine integrations for any use case, provided as simple configuration options. We do the integration heavy lifting and data management, you solve your business case.
Need a snappy, high quality, multimodal journey planner engine across the whole of Great Britain? Choose the SilverRail option: great for powering on-demand user experiences in your app or website.
Focussed only on London? Choose the TfL API option of TAPI JP: still on-demand and snappy results but lower cost for you.
On a budget or doing data mining where speed and 100% accuracy are not that important? Choose an option to use the leading open source multimodal public transport journey planners such as OTP or R5 or the car-only journey planner OSRM, directly managed by TransportAPI. Great for doing a great number of API requests without breaking the bank.
Need more? We've also got a cycle-only option powered by CycleStreets and a taxi-only option powered by TaxiCode.
Richer data and added value
Additionally, TAPI JP gives you some unique key ingredients to make an excellent journey planning cake:
Bus route geometry: with some journey planners, detailed route geometry for bus is either missing or low resolution. TAPI JP comes with proprietary high resolution solution geometry to build beautiful map displays.

Service timetables: sometimes you only get the realtime journey plan, but you need more details. We give you the full service timetables including the original scheduled times and stops pattern.

Additional realtime information: TAPI JP additionally blends further realtime and disruption data sources, where available, to display more accurate information to your users.

Data and software management: we keep the journey planner engines running and supplied with the latest data, so you don't have to.