Proven track record
Blue chip customers have trusted us to provide an excellent service for more than 10 years - powering 25% by operator market share. More than 10,000 developers have signed up to the platform and built great apps on it.
Proudly British and well connected
We're the best local transport data partner for fellow 🇬🇧 or international companies. We provide nationwide content and possess an extensive network with industry bodies, local authorities and local businesses.
Open data and friendly T&Cs
We aggregate open data sources, work with vendors to improve their data quality, blend with proprietary data sources as required and deliver managed services on top. No downstream IP retention or onerous T&Cs: use the data as you see fit.
Support, guarantees and scale
We handle thousands of mission critical API requests data payloads per second and provide the SLAs and guarantees to back them. We provide regular and extended support to help you deliver your projects smoothly.
Managed services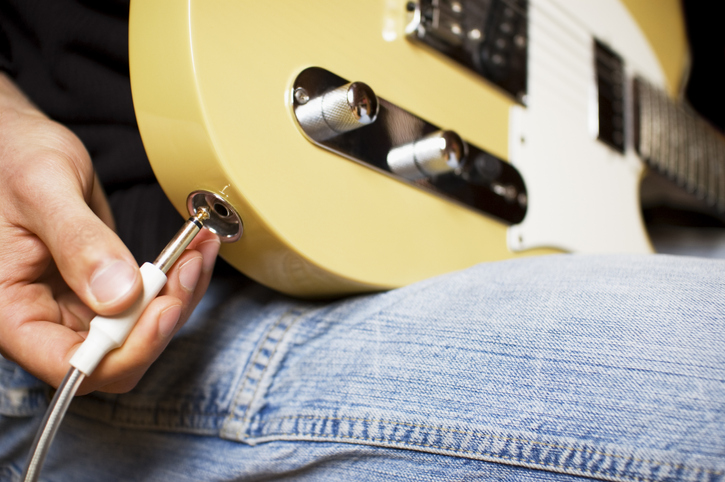 Plug fresh transport data in your app via our managed services
Our products are organised as managed services in the cloud which handle transport data.
They deal with the full lifecycle of the data, so you don't have to: creation, storage, maintenance, publishing, analysis, archival.
Our software does all the heavy lifting while you simply plug into fresh transport data and get creative.
Browse all managed services