TAPI Bus Schedules
Schedules in the hands of your customers at the press of a button
TAPI Bus Schedules
Schedules in the hands of your customers at the press of a button
TAPI Bus Schedules
Get data errors fixed before your customers spot them
TAPI Bus Schedules
Get data errors fixed before your customers spot them
Bus schedule data in the hands of your customers
Whether it's in your mobile app, website or printed timetables, there's no easier way to publish schedule data than the TAPI Bus Schedules Service.
No-hassle integration at any scale
Data gets seamlessly published via a REST JSON API which automatically scales with demand - it is a breeze to integrate.
Data Quality peace of mind
Before data goes live, get automatic data quality and error reports. Reassurance that things can be fixed before they are in your customers' hands. So fewer complaints on social media.
What can you do with it?
Scheduled bus stop departures
Show your customers the next scheduled departures from the nearest bus stops.
Bus stops and route geometry
Show nearby bus stops and precise route patterns in your app, website, or dashboard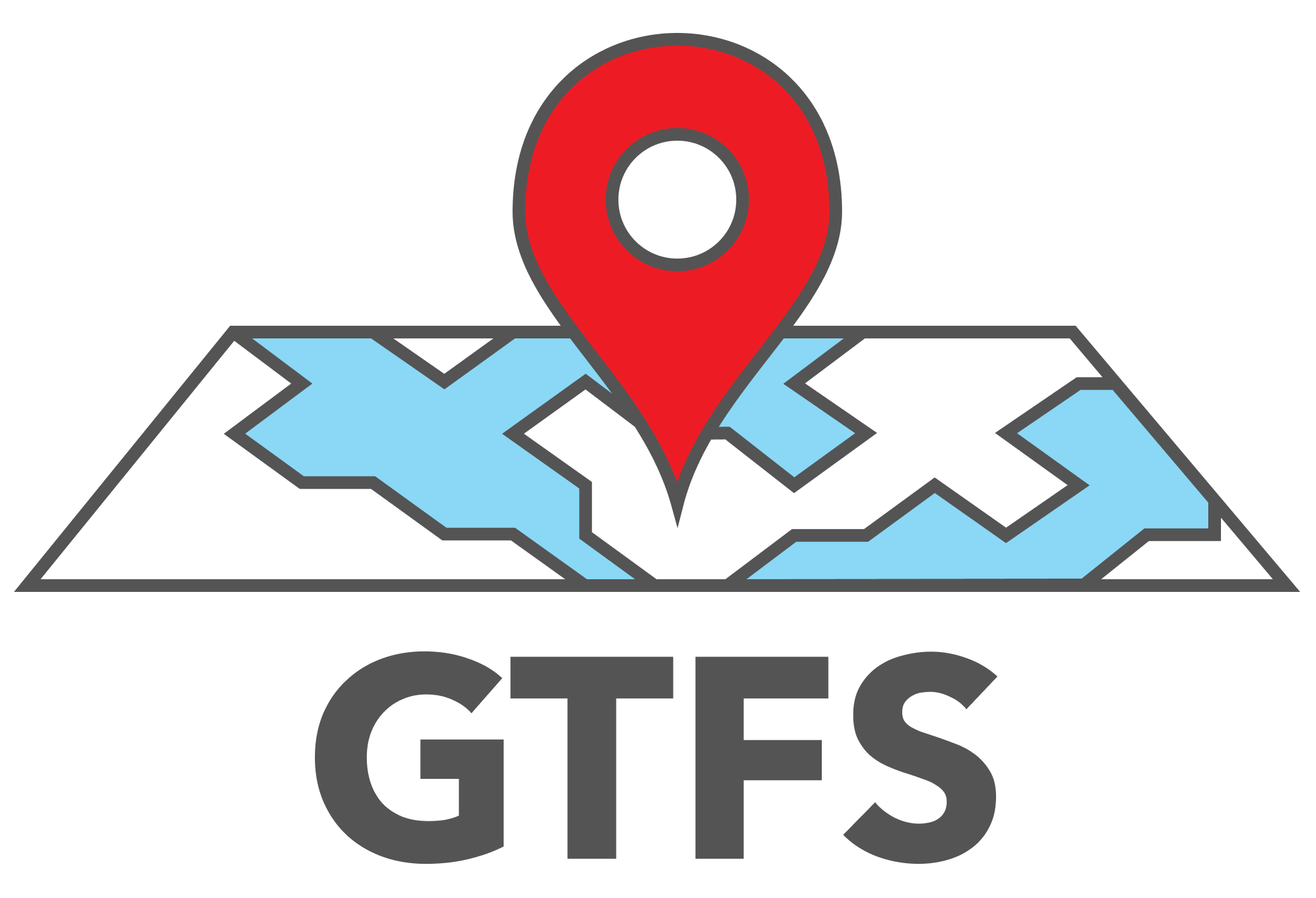 Export to GTFS
The TransXChange format is not widely supported by software tools and not wholeheartedly embraced by developers.
Convert schedules into GTFS and unlock all the potential that comes with this international industry standard.
How it works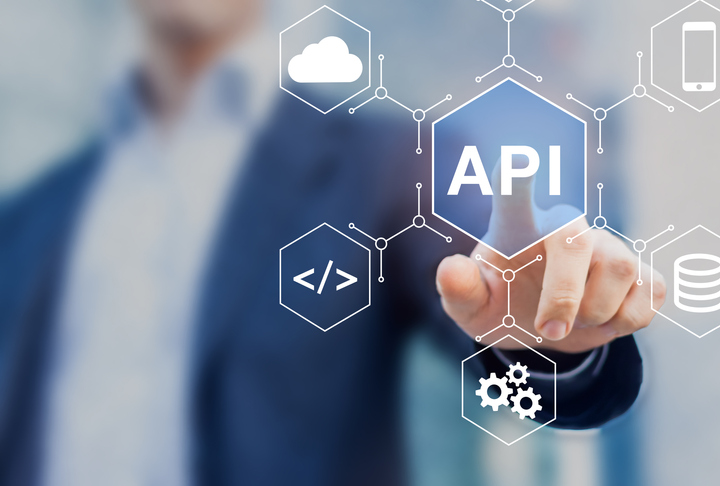 Easy and scalable API
The RESTful JSON API is easy to consume and integrate into backend systems or web and mobile apps. Just ask one of the thousands of developers who have signed up for our APIs and integrated with them.
Oh.. and don't worry about scale. We handle hundreds of API queries per second for about 25% of the UK transit apps by operator market share.
(see API reference)
Complete set of data sources
TAPI Bus Schedules ingests and blends all the industry standard open data, such as: GB-wide bus schedules from the Traveline National Data Set (TNDS) and BODS, bus stops from NaPTAN, and many other niche, but necessary datasets.
Want more control and speed over the data than the open data sources? TAPI Bus Schedules will work seamlessly with any organisation's custom TransXChange bus schedules.
It's best of both worlds: your data published in an instant, backfilled with open data where you don't have coverage.
Sophisticated Data Quality monitoring
TAPI Bus Schedules comes with a sophisticated set of monitoring capabilities to help you publish the best possible data to your customers with fewer errors leading to fewer complaints and higher mobile app scores.
Whether it's erroneous operator codes for your bus services, incorrect stop codes, wrong route geometry etc, we've got you covered.
Read the reports before your data goes live, make amends and publish only when everything's perfect.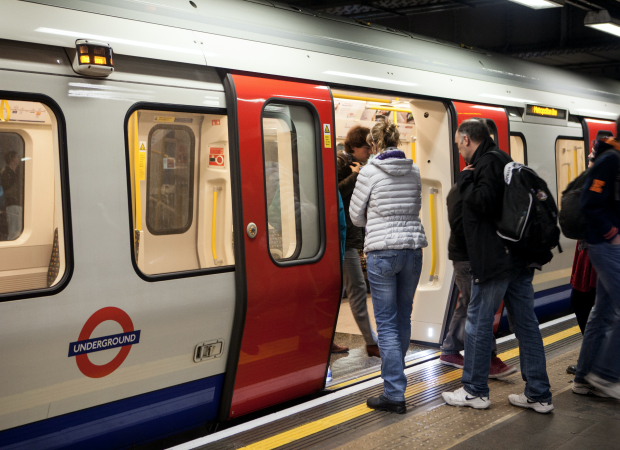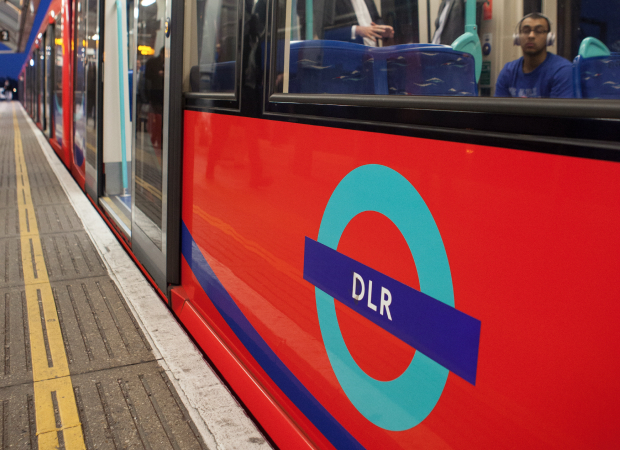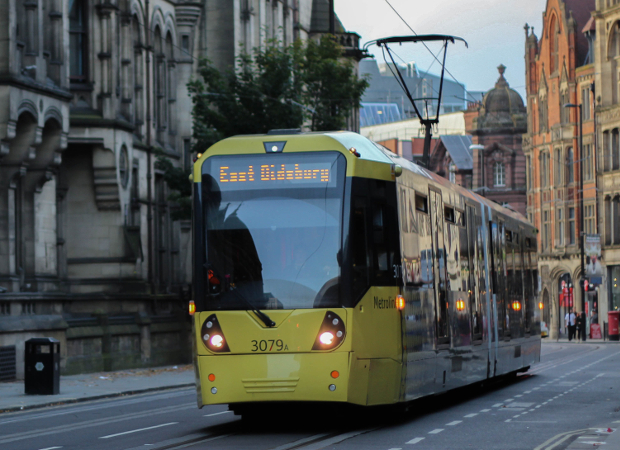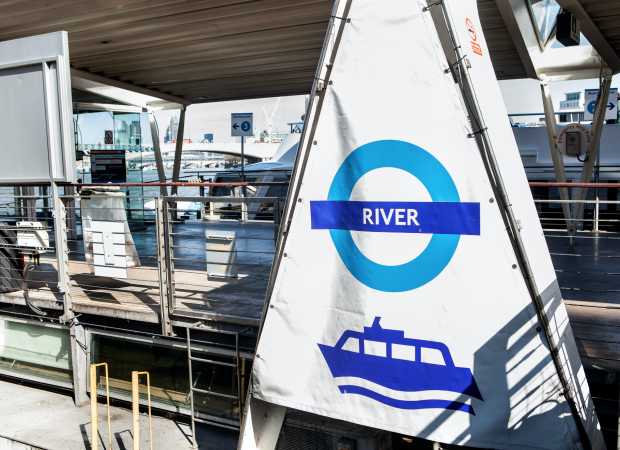 Metro, coach, tram, light rail and ferry included across GB